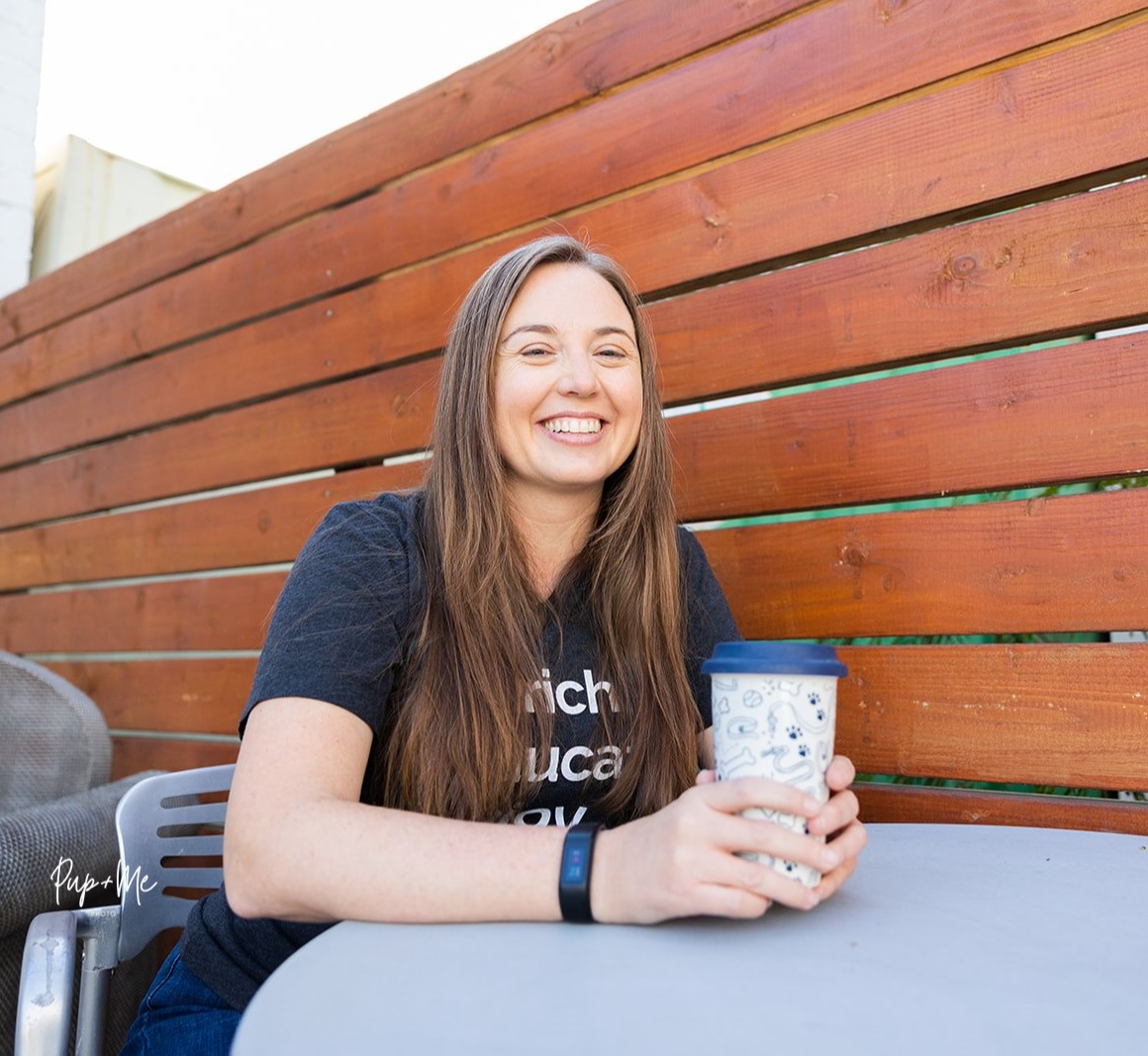 Learn with
certified dog trainer, Sara Miles
As a positive reinforcement dog trainer, I believe that every pet parent deserves access to high-quality training resources that help them build a strong bond with their pup.
That's why I created an all-access membership program that offers a range of benefits to pet parents.
Our goal is to empower pet parents with the knowledge and skills they need to train their dogs using a holistic approach featuring positive reinforcement techniques, resulting in a happier and more harmonious relationship.
Learn more about Sara's background and qualifications by clicking the button below.

Wags & Wisdom ALL-ACCESS Membership
Membership includes:
Access to our Members-Only Community
Virtual Resource Library Access - videos, handouts, and more!
Monthly Ask-A-Trainer Members Group Call
Access to Additional Services - private coaching calls, in-person sessions, group practice, and more!
Access to special members-only events and members-only pricing on seasonal offerings!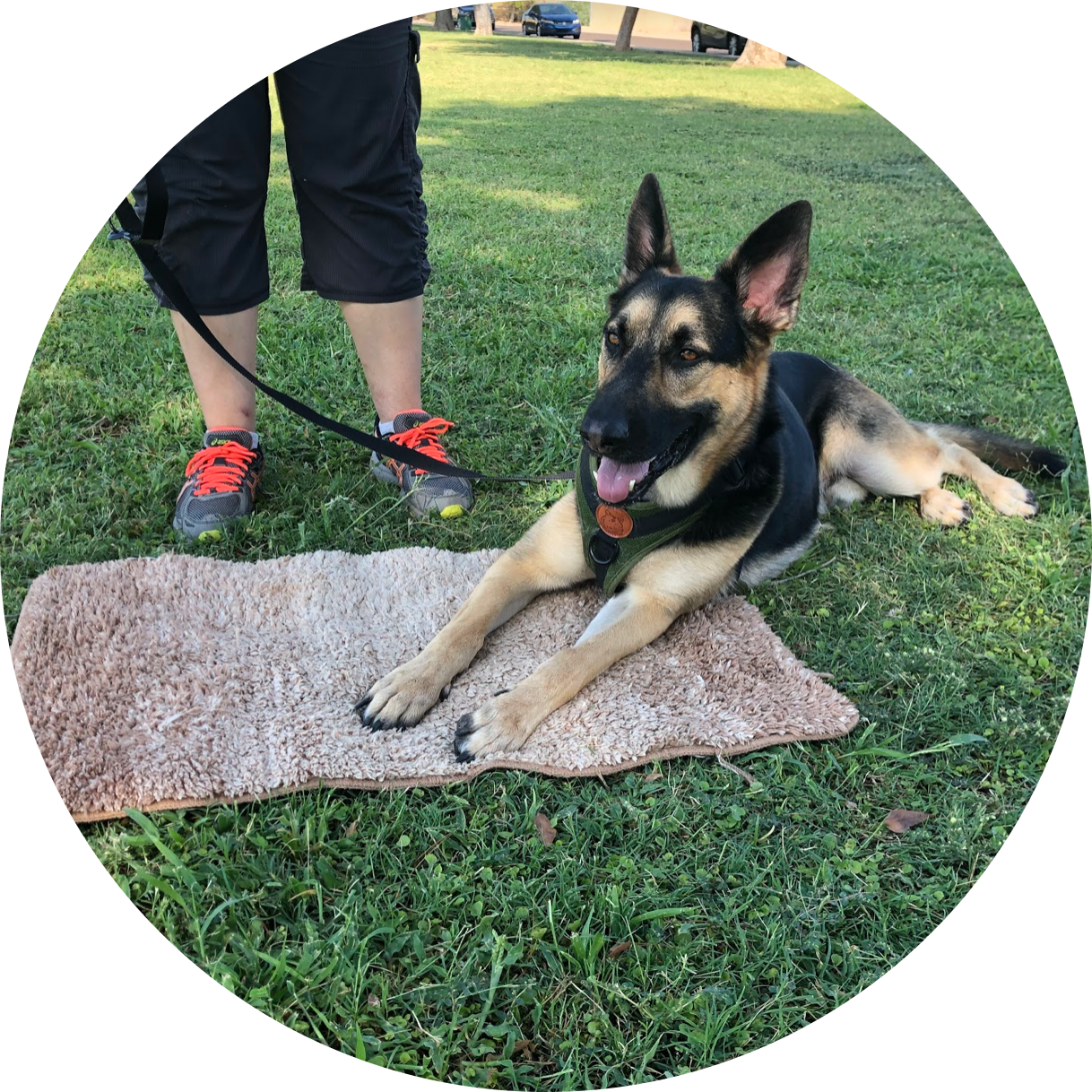 Learn at Your Own Pace
One of the key features of our all-access membership is that it is self-paced, allowing members to learn at their own speed and convenience. Even with a busy lifestyle, progress is possible!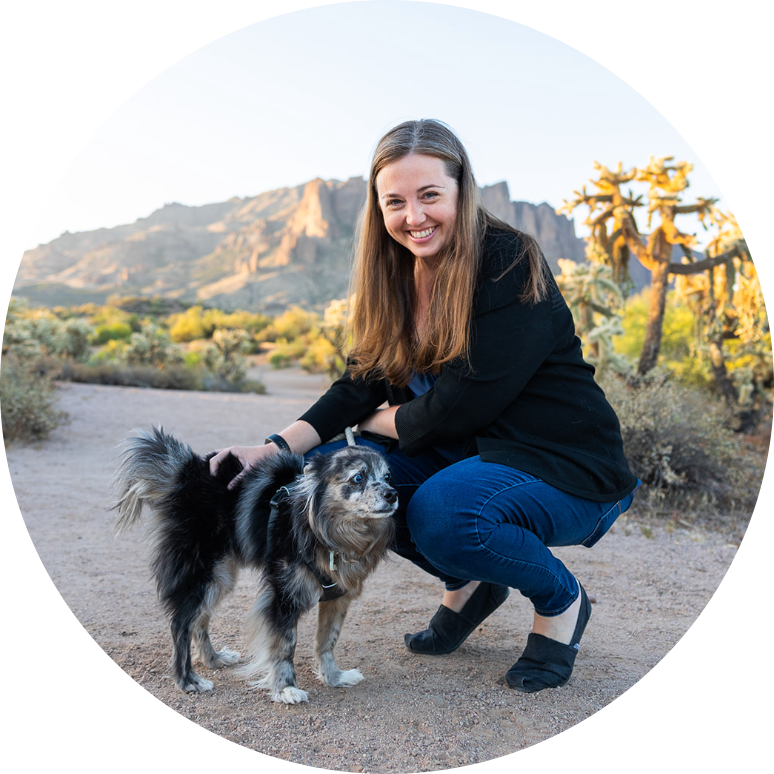 Qualified Guidance

Members have access to qualified canine behavior and training expert Sara Miles, CPDT-KA and her team of canine specialists who can answer any questions members may have while working with their pups.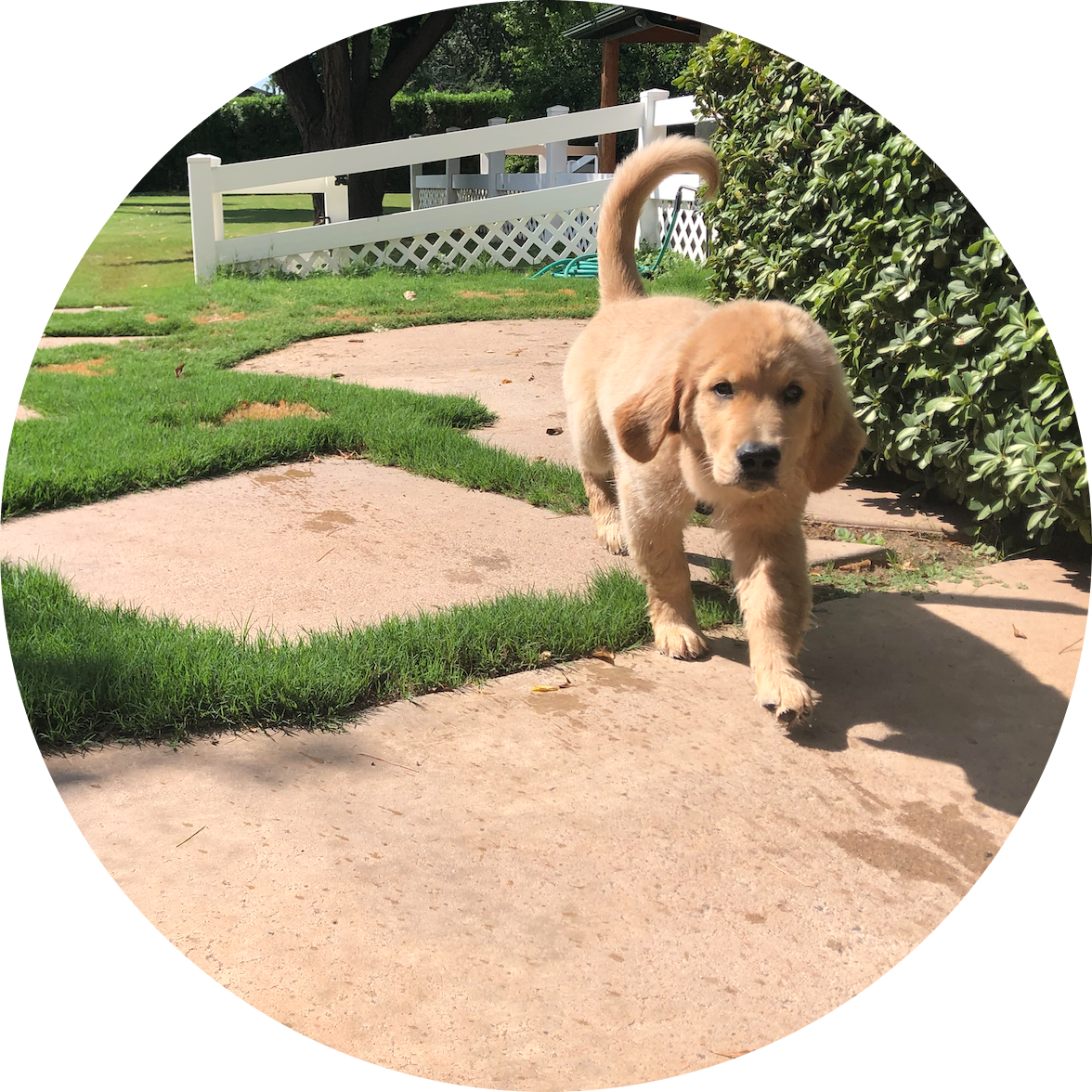 Invest in Your Dog's Future

We also made sure to keep the program affordable, so that pet parents can benefit from quality training even when resources are limited. We aim to provide a fun, effective, and accessible way for pet parents to work with their dogs using positive reinforcement techniques and a holistic approach.


Bundle Contents
All of these resources are included in your subscription!

Frequently Asked Questions


Can I get a refund if I'm unhappy with my purchase?
If you are unsatisfied with your bundle, reach out to us to see if your purchase is eligible for a refund. Please note that yearly subscription refunds are not available at this time.

Can I cancel at any time or am I locked in?
The membership will automatically renew every month (or year, depending on which subscription option you selected) but you can cancel up to 48 hours before your renewal date, no questions asked! If you decide to cancel, you can always rejoin later.
How long do I have access to the resources included in the subscription?
As long as you are subscribed! If you cancel your subscription, you will have access to the materials until your next renewal date.

How much of a time commitment is this?
As much or as little time as you'd like but my goal is to help you stay motivated and achieve success. Training your dog isn't about setting aside an hour or more every day to do WORK. It's about integrating intentional training into your day-to-day as quickly and as easily as possible.
Will new resources be added to this membership?
Yes! New resources will continue to be added as they are created. Resources are often created based on member needs so new materials are added regularly.

What if I'm not tech-savvy?
If you're tech-savvy enough to be here reading this, that's all you need. If you struggle with Zoom or any other tech aspects, I am happy to set aside some time to walk you through it or to send you a video that will do that for you. Don't let the tech stop you from accessing these awesome benefits!